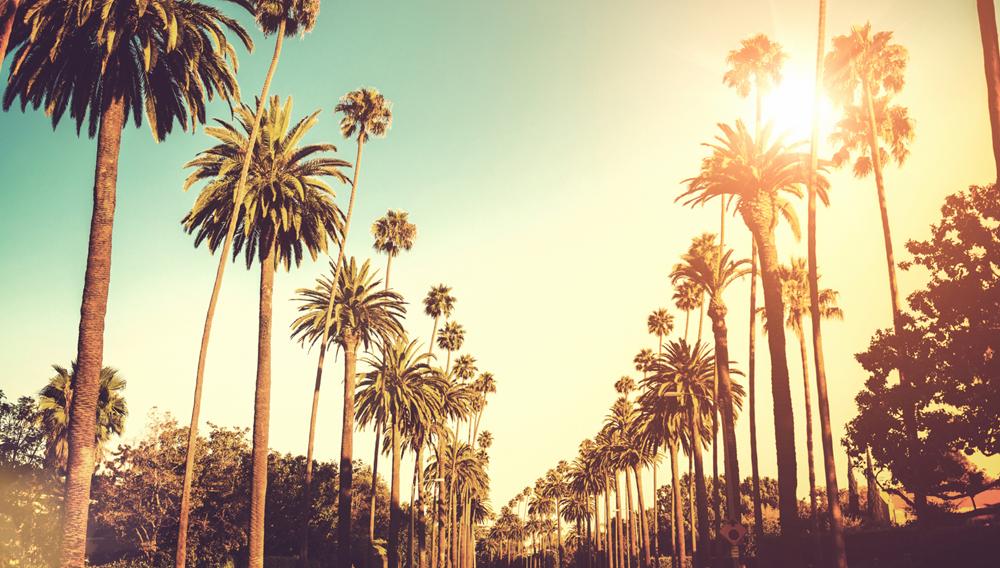 We are so thrilled to have the online version of our brick and mortar shop up and running! Our shop is a unique, one of a kind shop within the Los Angeles area, we offer an extensive selection of local designers' samples and current season overstock at 30 to 80 percent off regular retail prices!

We carry local favorites such as (but not limited to): Bel Kazan, Black Orchid, Black Willow, Callahan, Cameo, Charlotte Stone, Cleobella, Clover Canyon, Crippen, Della Los Angeles, Eternal Sunshine Creations, Jenny Dayco, Knot Sisters, LD Tuttle, Line and Dot, Lovely Bird, Lovers and Friends, Myne, NSF, Otis and McClain, Paradigm Design, Ripley Rader, Stella and Jamie, Stillwater, Tysa, Viereck, West Native jewelry, Wilt, Yana K, and Yellow 108.
Browse our online store, or stop by our brick and mortar location in Silver Lake! (
click here for map
) 
Also, once a month we have in-house sample sales and offer our stock at an additional discount!  Please join our mailing list at the contact form below to be notified when we have special events and sales!